TreSports Positive Action Program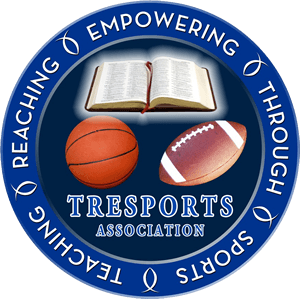 The mission of the TreSports Collaboration is to enrich and impact the lives of economically disadvantaged youth of North Carolina by offering programs that service the "whole" family unit.
QCBYBA
The Queen City Ballers Youth Basketball Association, (QCBYBA), a non-profit organization with a footprint in the University City area of Charlotte, NC.
Mentoring
The purpose of the mentoring program is to provide students with extensive involvement and support that is not already apparent in their lives. 
Camp Dash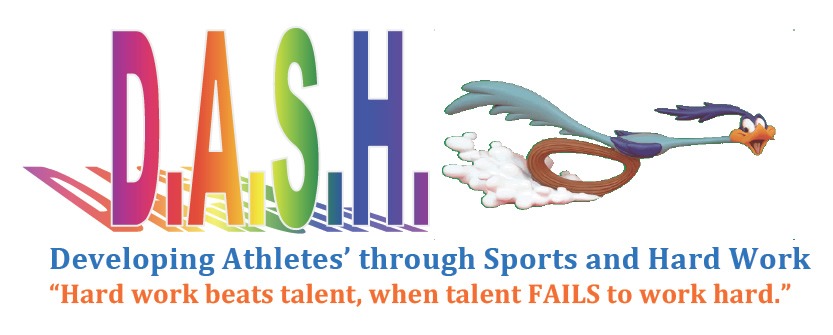 The goal of Camp D.A.S.H. is to provide a safe, fun learning environment where children can feel empowered.
Just Like Music
A 18-week course that combines Hip-Hop, Social Emotional Learning (SEL), and English Language Art Common Core State Standards.
Every lesson contains vocabulary words, interactive activities, and a
challenge.
Activities include: creating a vision board, composing a gratitude letter, creating a PowerPoint presentation, engaging in a Service Learning Project, etc.
Can serve as a stand-alone SEL program or supplement any program you are currently using.
Behind Prison Walls
Behind These Prison Walls is an organization that combines visual art and social emotional learning with a mission to stop the next generation of gun users by showing the realities and consequences of incarceration. The project was founded by a former New York City Corrections officer that has witnessed thousands of young men enter the criminal justice system because they chose to solve a beef with a gun instead of seeking mediation. Gun related violence and homicide is on the rise in major cities across America and without intervention countless more lives will be lost. To combat these violent acts our organization uses visual art as a medium to show youth the effects of gun violence which is incarceration. From the experience of being an officer, working with at-risk youth, and a degree in criminal justice I realize that most children do not know the lifelong consequences of pulling the trigger of a gun until they are in prison. It's too late for them at this point. We must invest in these children through awareness, education, and art exhibitions to keep them out of the criminal justice system. The methods we use are photo exhibitions, power-point presentations, and personal testimonies from former officers and former inmates. This experience gives the audience the opportunity to grasp the gravity of an individual's choices and the severity with which they could impact someone's life. In no way is this a scared straight program but a program that provides individuals with the necessary information to assist them in making positive decsions.