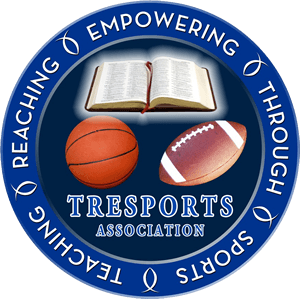 TreSports Positive Action Program
The mission of the TreSports Collaboration is to enrich and impact the lives of economically disadvantaged youth of North Carolina by offering programs that service the "whole" family unit.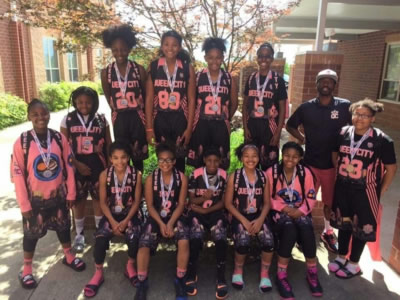 QCBYBA
The Queen City Ballers Youth Basketball Association, (QCBYBA), a non-profit organization with a footprint in the University City area of Charlotte, NC.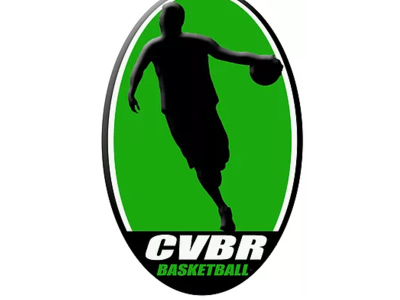 CVBR
The CVBR basketball league strives to provide many opportunities for personal growth and development of youth athletes, while also Reinforcing positive influences, self-confidence, self esteem and the ability to excel on and off the court.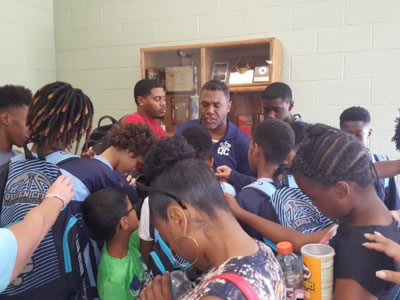 Mentoring
The purpose of the mentoring program is to provide students with extensive involvement and support that is not already apparent in their lives.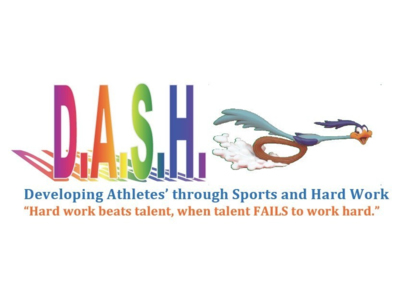 Camp Dash
The goal of Camp D.A.S.H. is to provide a safe, fun learning environment where children can feel empowered.