TEACHING.REACHING.EMPOWERING
Join The Movement
Our Mission
The mission of TreSports is to enrich and impact the lives of economically disadvantaged youth in Charlotte by offering programs and services that support the entire family.
What We Offer
Positive Action Program
Parenting Wisely
Tutoring and Mentoring
Queen City Ballers Sponsorship Opportunities
OUR HISTORY
Our Family.
TreSports was founded and organized by Robert Reynolds, Jr. in 2002 for the development of the student-athlete, community service, scholarship, character development and athletic excellence through the promotion of competitive basketball and football for youth between 8 – 18 years of age.
Today, TreSports Association, Inc. is a thriving multifaceted organization still centered on the founding principles. The differentiated offerings of the organization are what make TreSpots unique. The on-trend instruction has been effective in reaching youth and combating barriers or potential barriers to their success.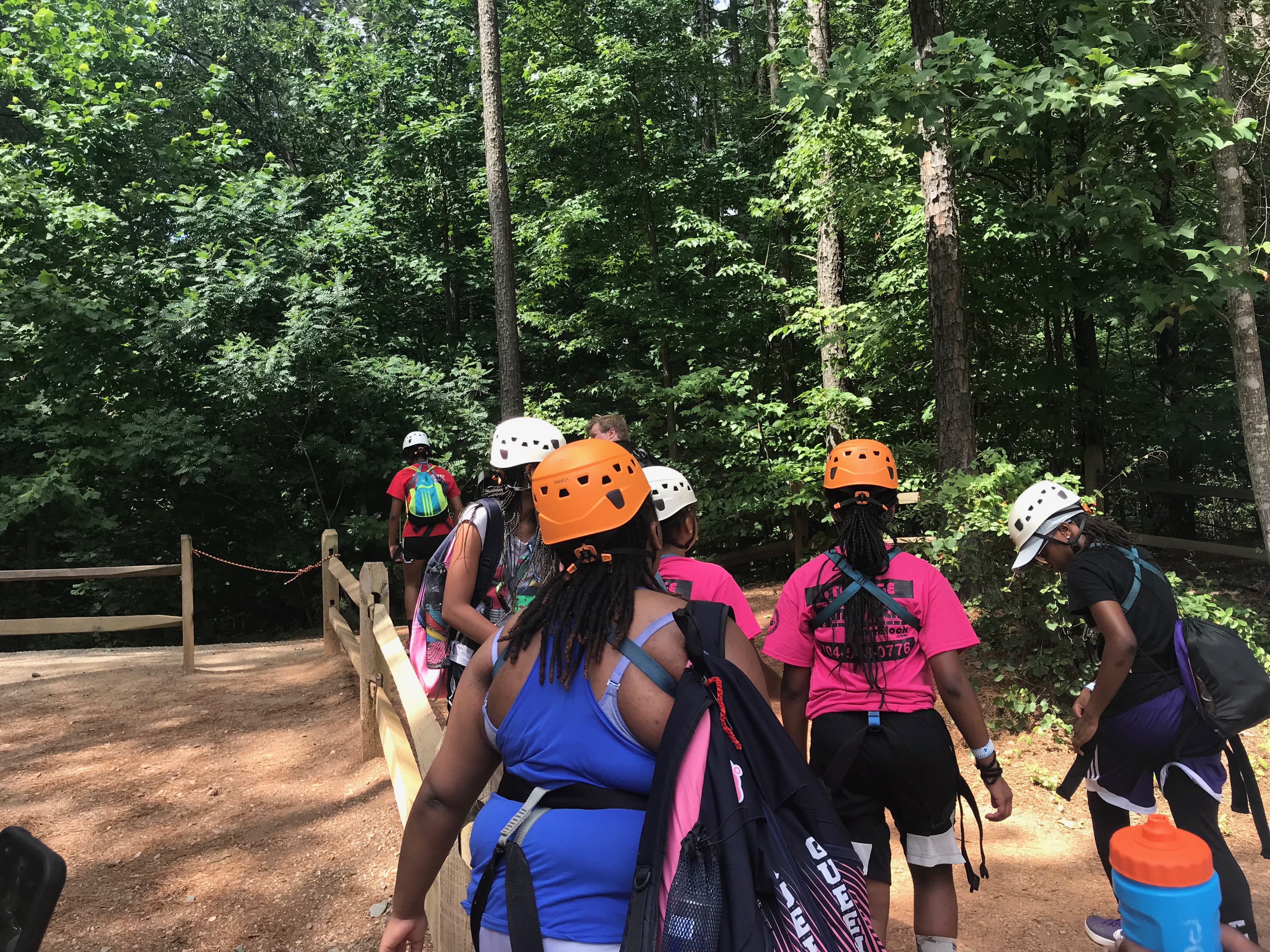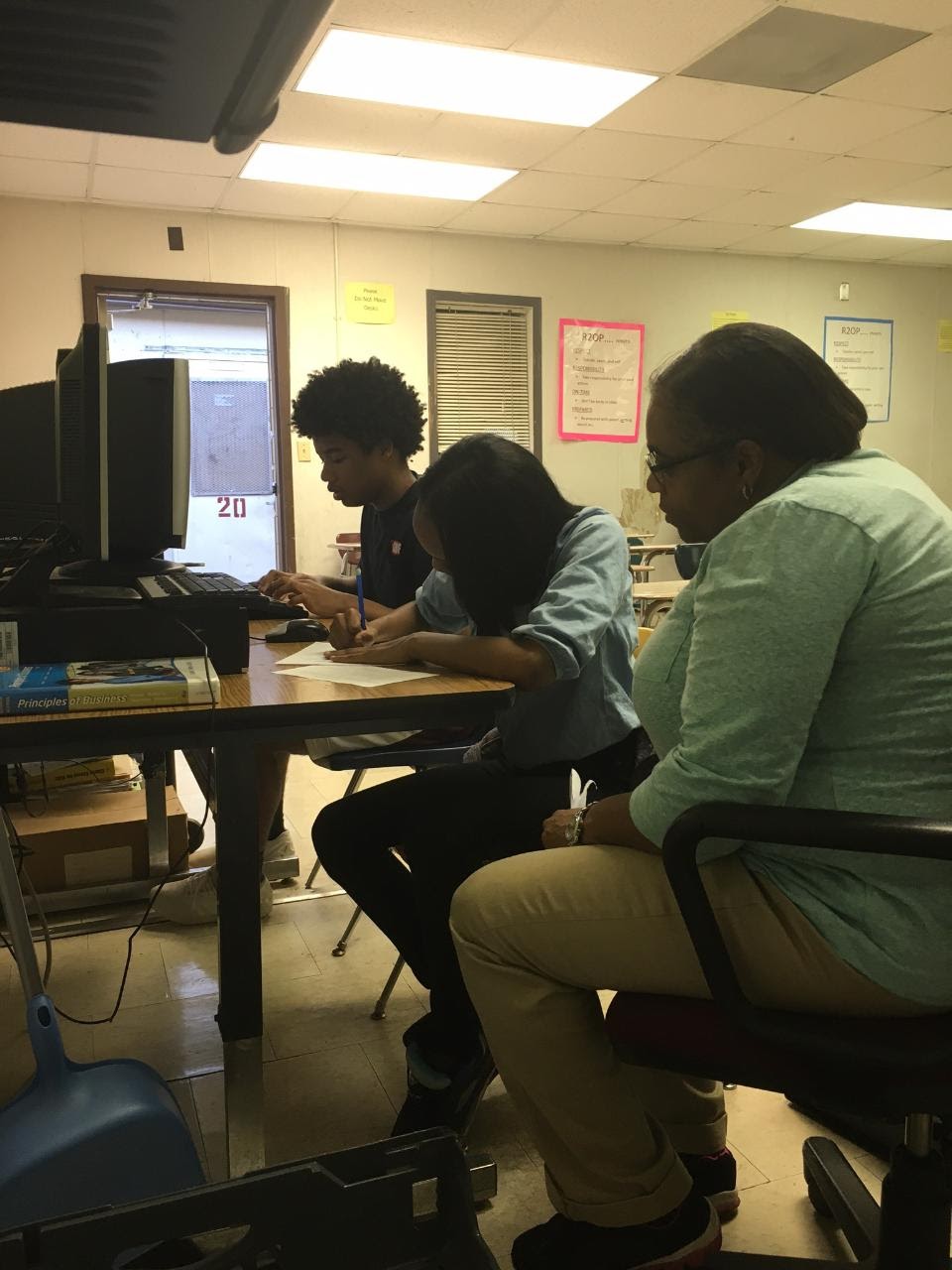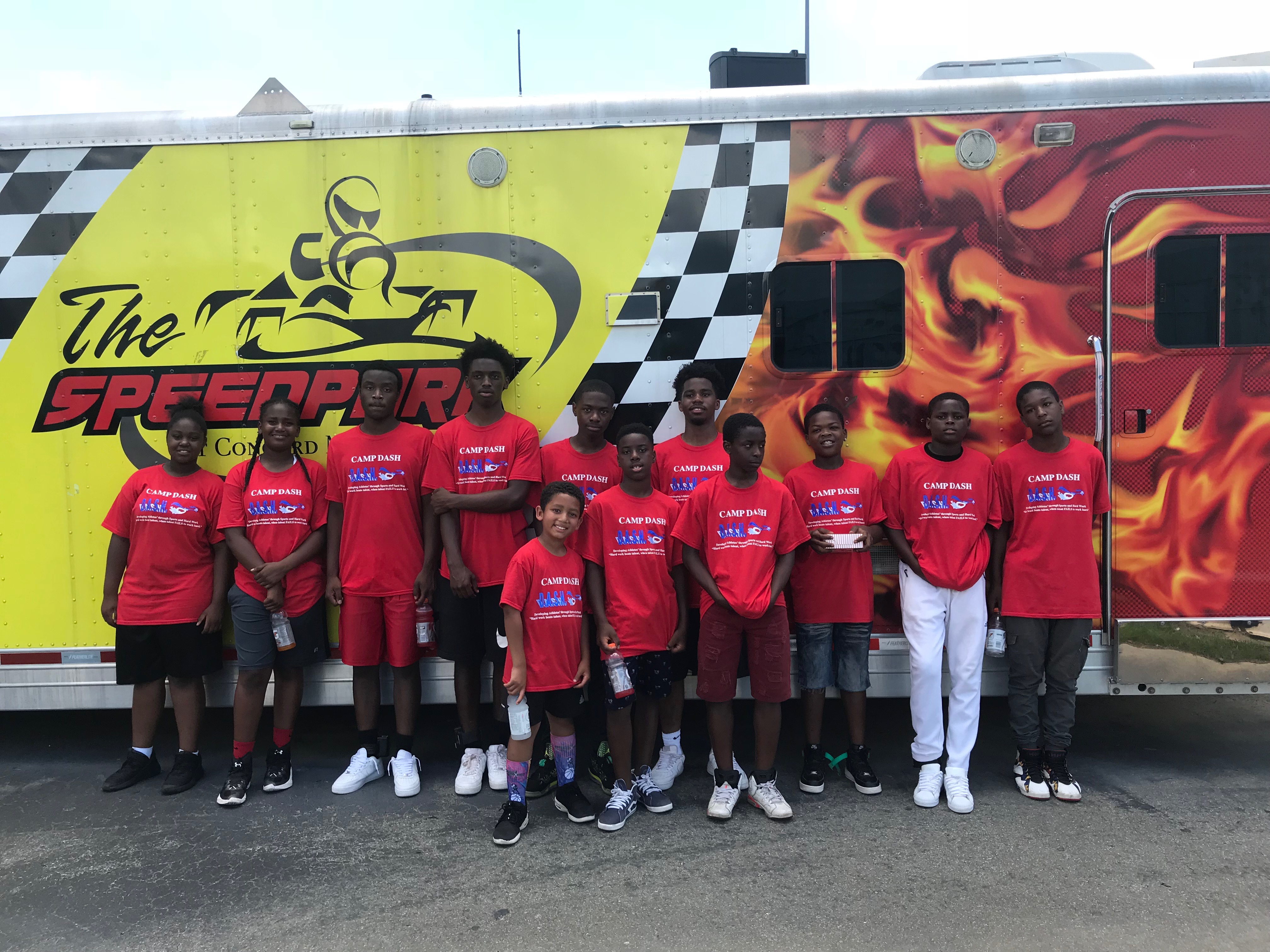 PARENT PERSPECTIVE
I truly appreciate all the assistance, educational support and benefit that TreSports lent my son and I. He benefited from the counseling and has grown from the support. When he was down/feeling hopeless after making a mistake, your program gave him a new way of viewing life. TreSports made a big difference!
STUDENT PERSPECTIVE
TreSports has helped me with making better choices. The positive action motto has really helped me to think before I act. I appreciate all the teachers here because they make me feel like family. I thank Coach Rob for being like a father to me and taking the time to talk to me and listen when I need it. I appreciate the teachers for staying on me and pushing me to graduate high school. I don't know where would I be if I would not have been at TreSports in the afternoons. I'm thankful because TreSports helped me stay out of trouble.