The mission of TreSports is to enrich and impact the lives of economically disadvantaged youth in Charlotte by offering programs and services that support the entire family.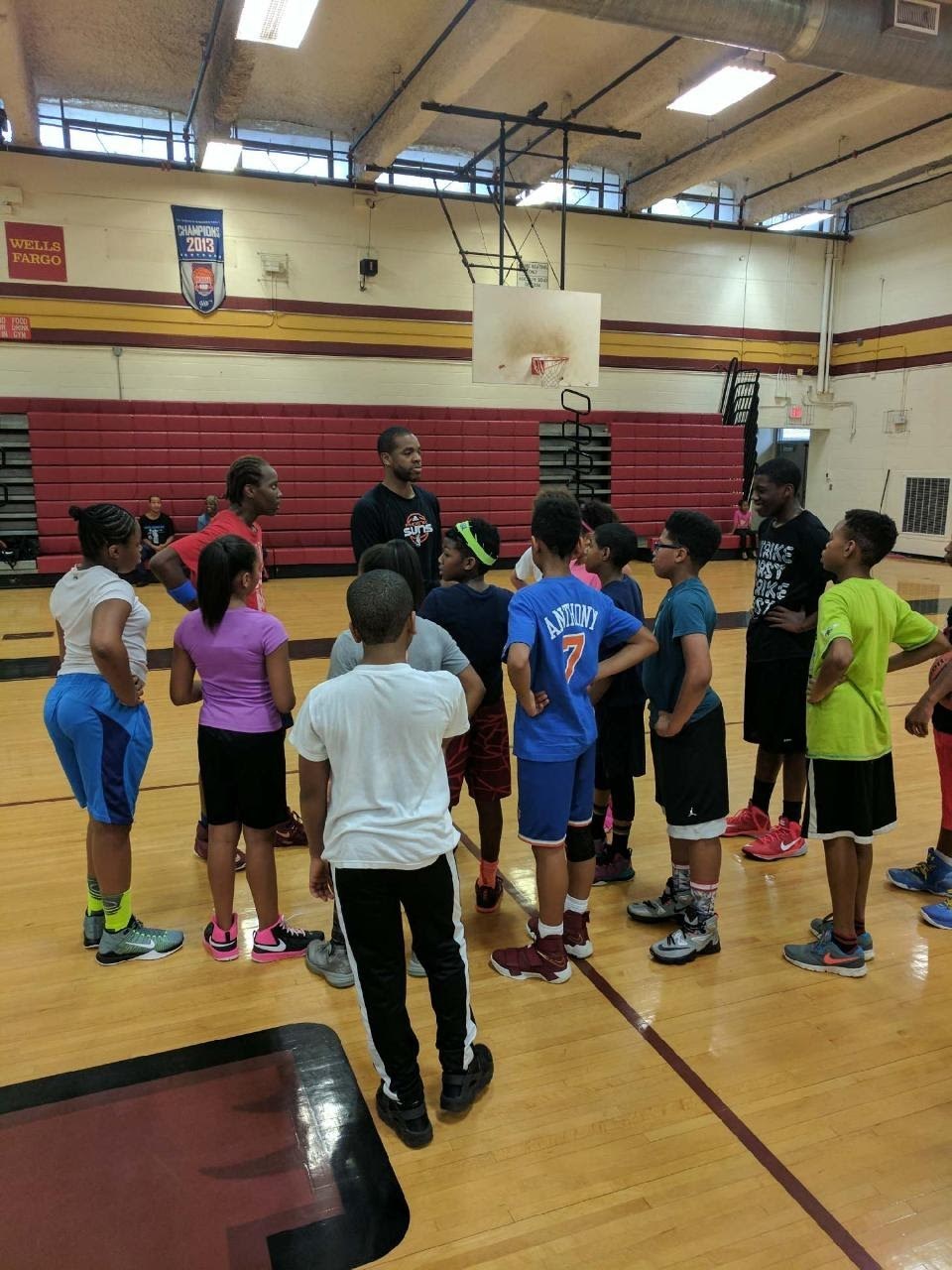 Our HISTORY
TreSports was founded and organized by Robert Reynolds, Jr. in 2002 for the development of the student-athlete, community service, scholarship, character development and athletic excellence through the promotion of competitive basketball and football for youth between 8 – 18 years of age.
Today, TreSports Association, Inc. is a thriving multifaceted organization still centered on the founding principles. The differentiated offerings of the organization are what make TreSpots unique. The on-trend instruction has been effective in reaching youth and combating barriers or potential barriers to their success.
Services provided:
Skill Building
Parenting Wisely
Tutoring
Organized Athletics
Group Therapy/Community Supports
President – Robert Reynolds, Jr.
Vice President – Pamela Barclay
Secretary – Tenya Woodley
Treasurer – Sonia Snead
General Members
Lasana Crider
Julius Edwards
Barb Hogan
Thomas Holliday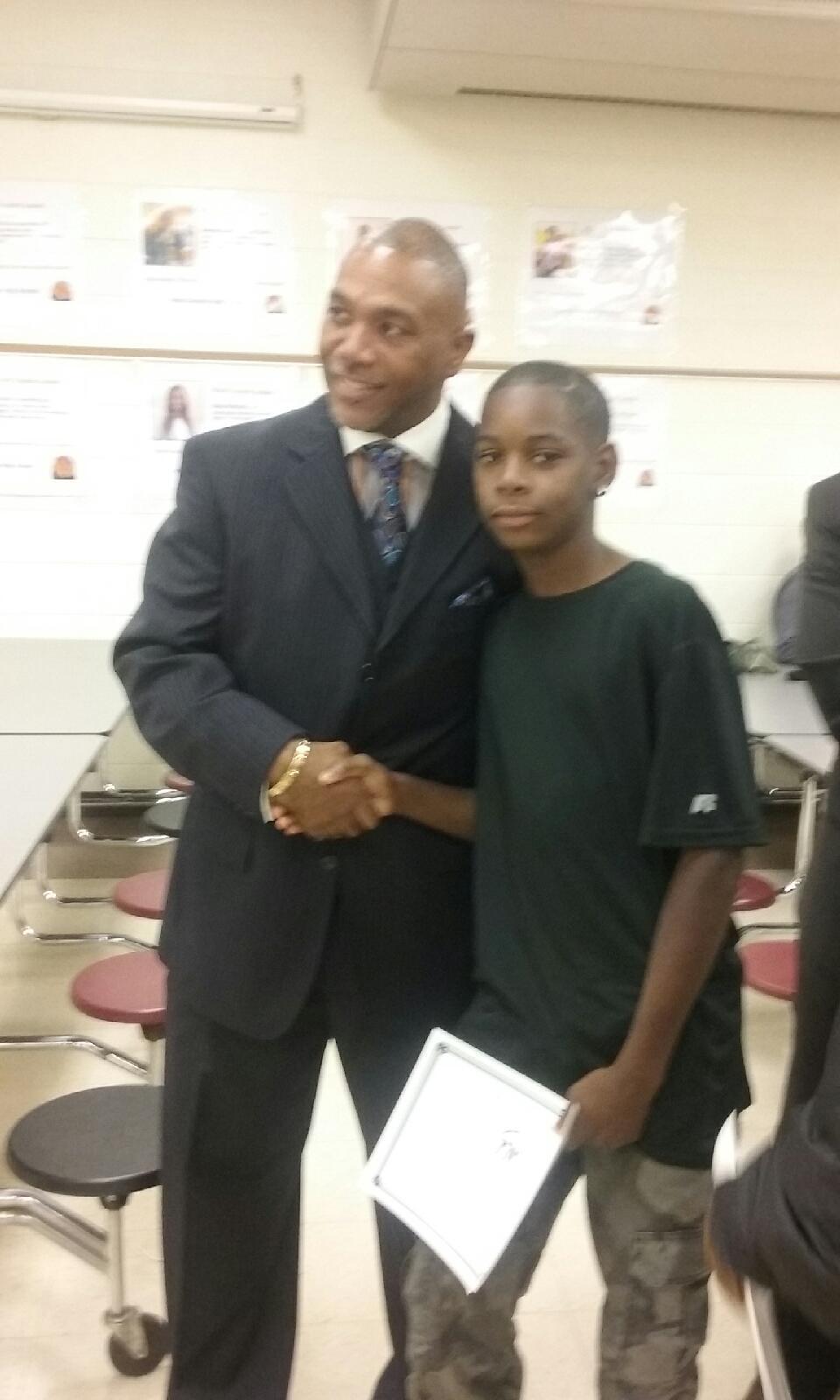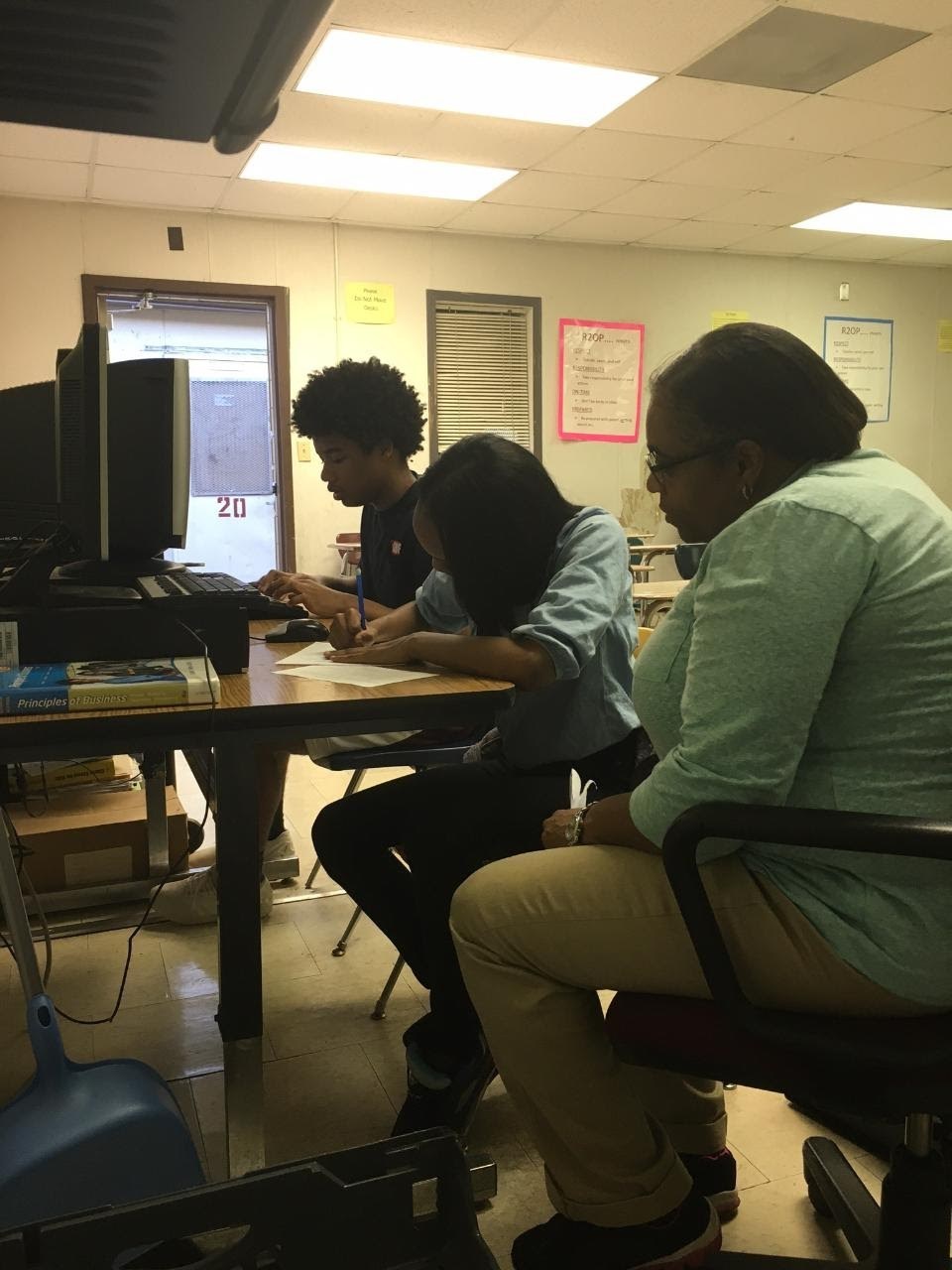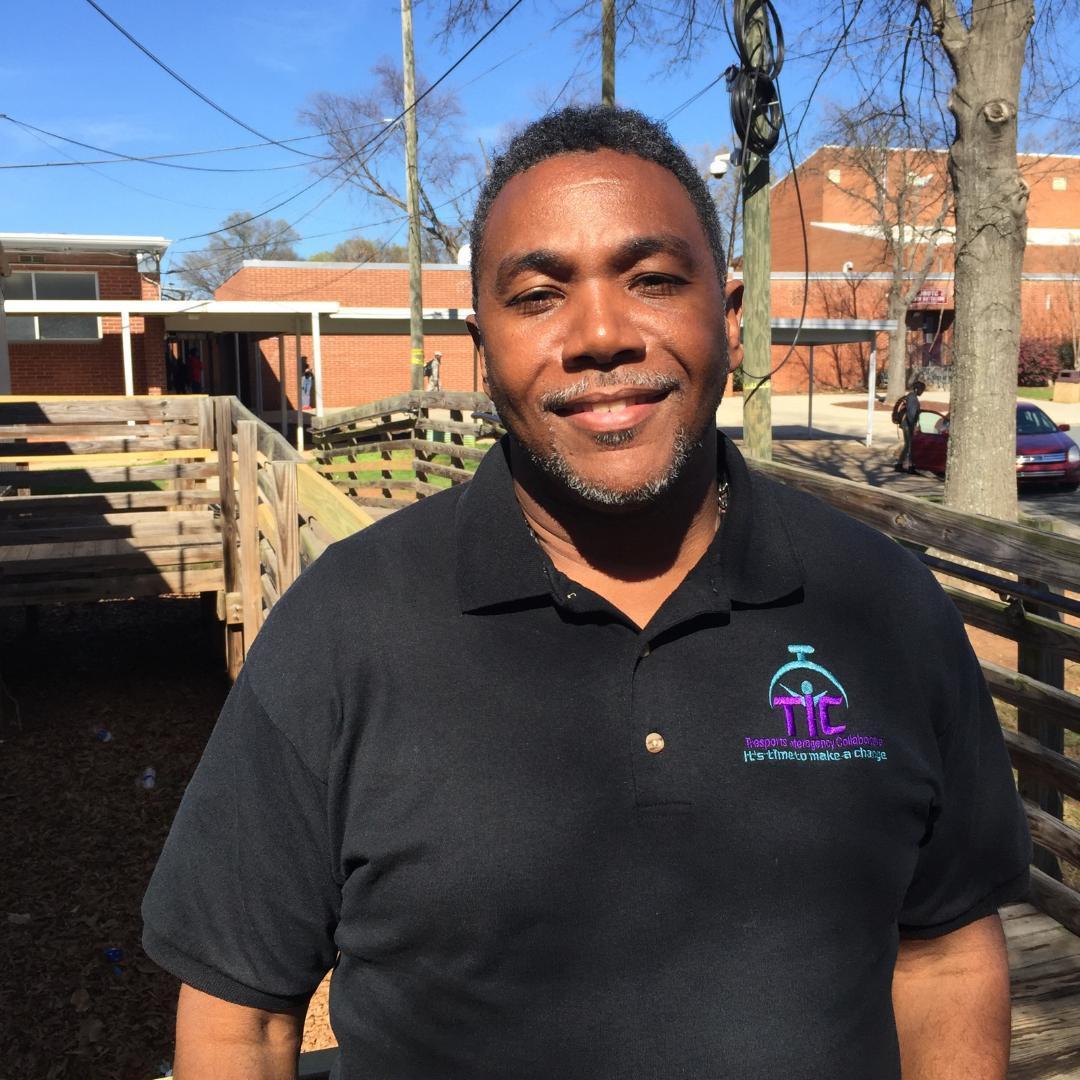 Robert Reynolds Jr.
Founder, Intake Coordinator, Athletic Director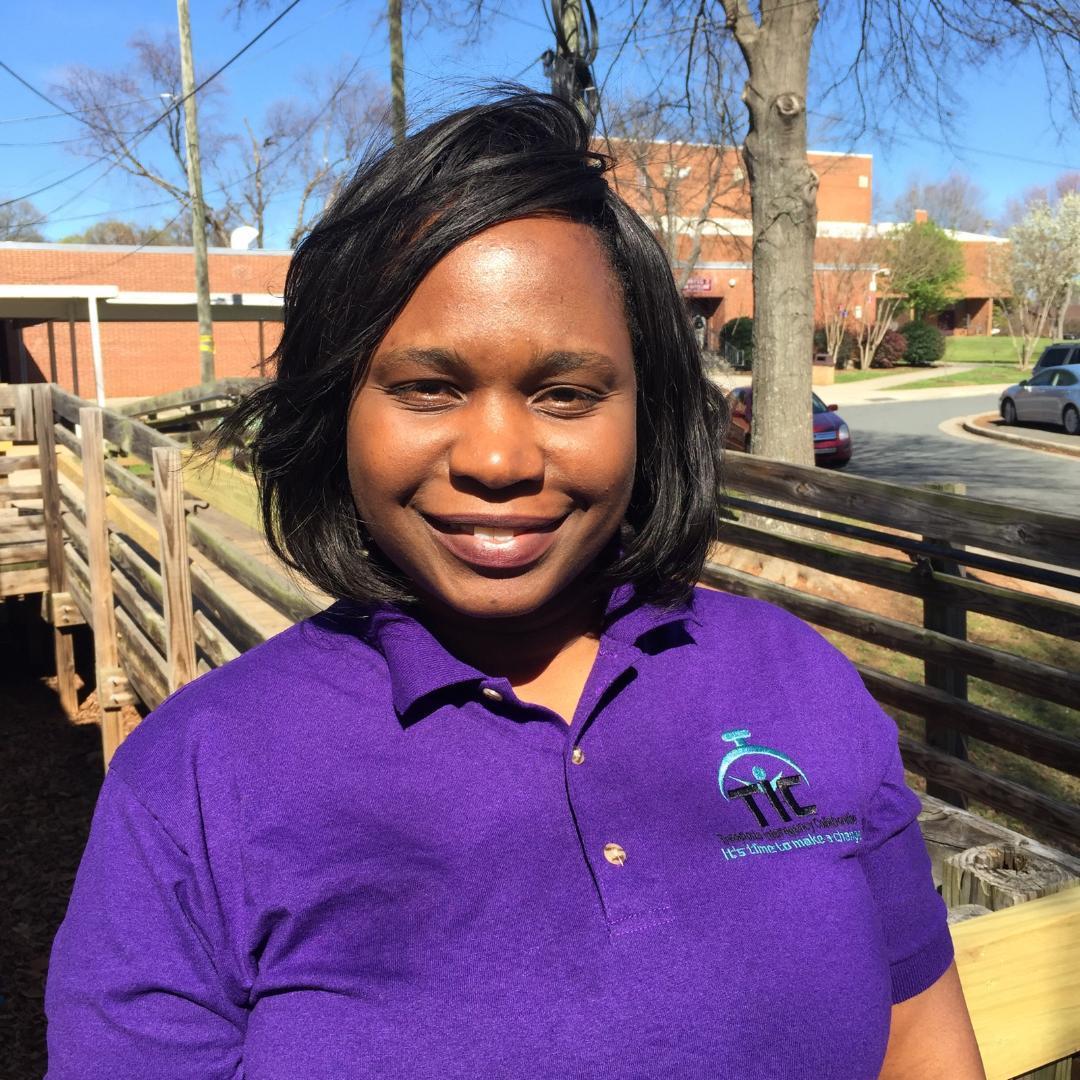 Shavonda McClure
Program Manager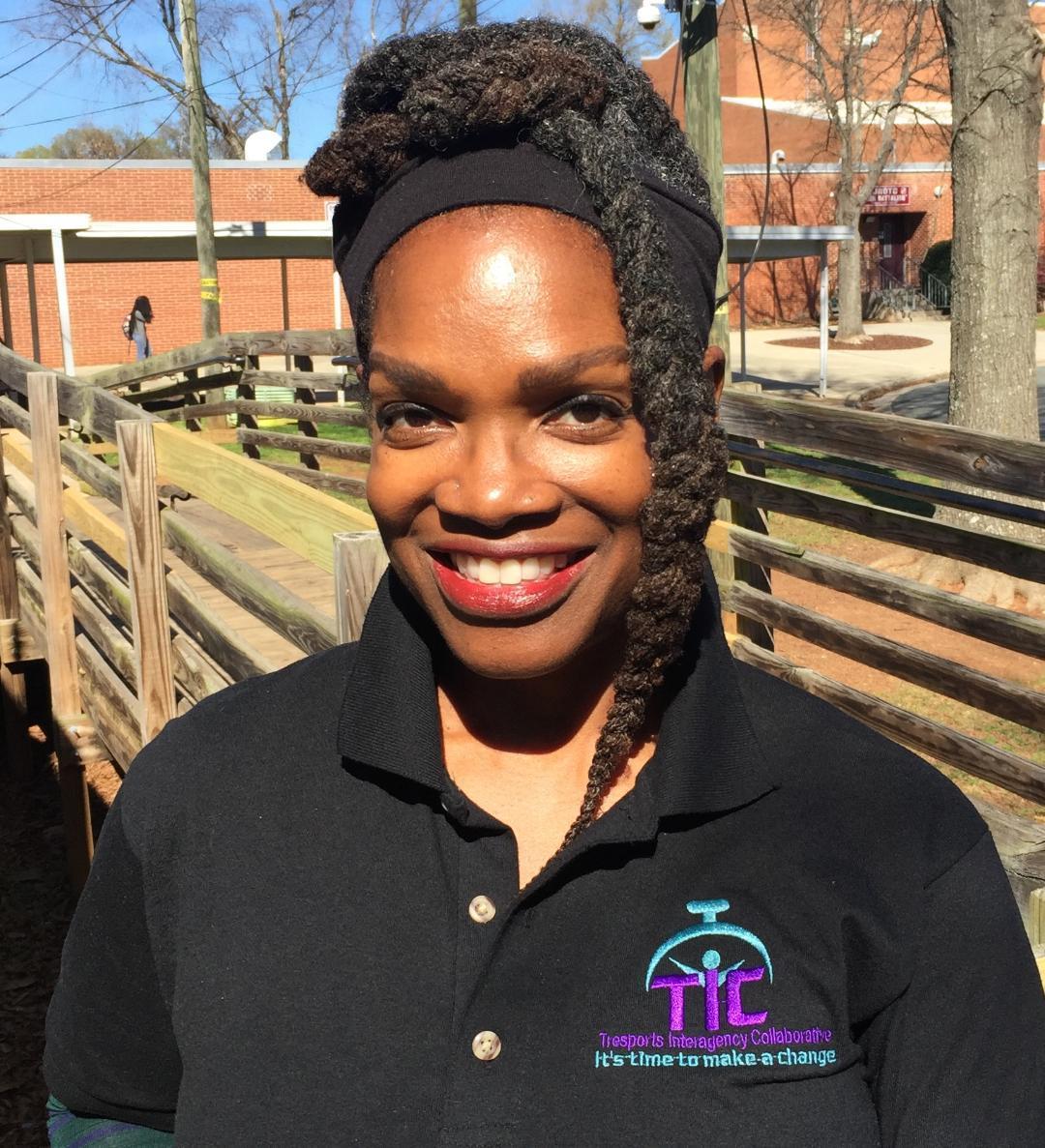 Wynton "ND" Novell Dillard
Administrative Clerk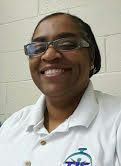 Erma Potts
Senior Instructional Leader (Lead Teacher)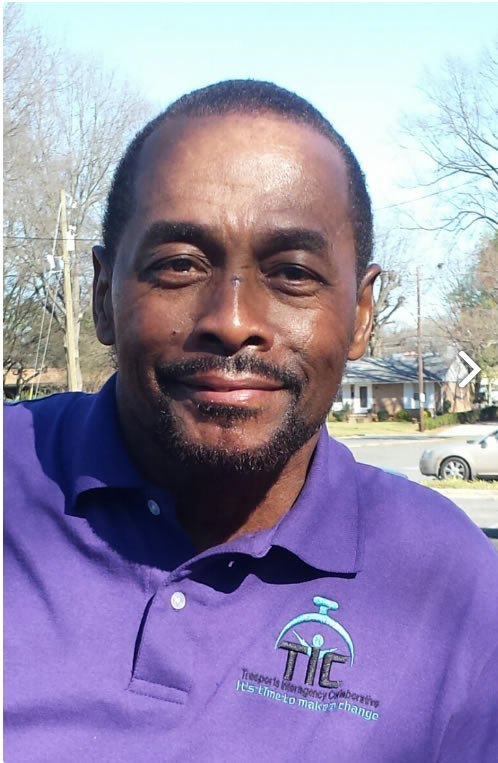 Tommy Lisenby
Transportation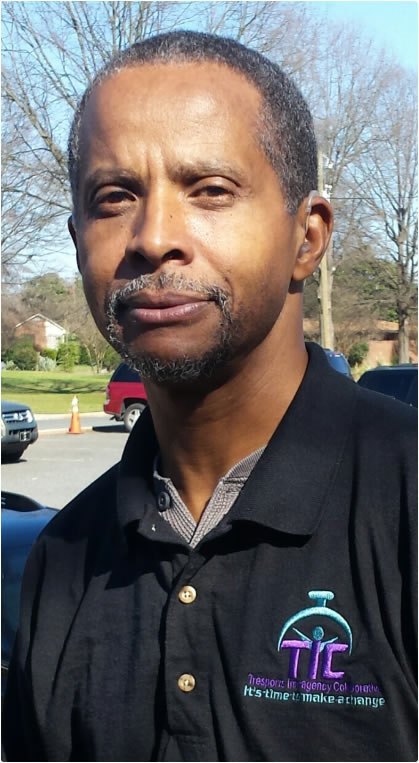 Cecil Royal
Transportation
TEACHING.REACHING.EMPOWERING
TRESPORTS
Support Our Youth
You can also get involved by making a donation online.