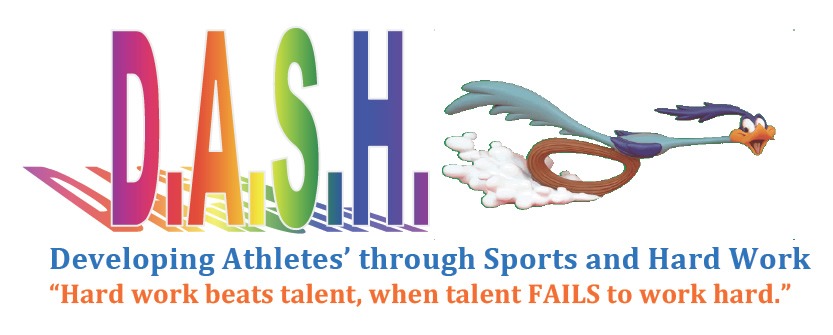 The goal of Camp D.A.S.H. is to provide a safe, fun learning environment where children can feel empowered. The mission of Camp D.A.S.H. is to prepare today's youth to be the leaders of the future. What makes us unique is that Camp D.A.S.H. will offer a mentoring program in addition to our summer camp services. We will endeavor to empower youth to excel and perform at the highest capable level of excellence.
TEACHING.REACHING.EMPOWERING
TRESPORTS
Support Our Youth
You can also get involved by making a donation online.